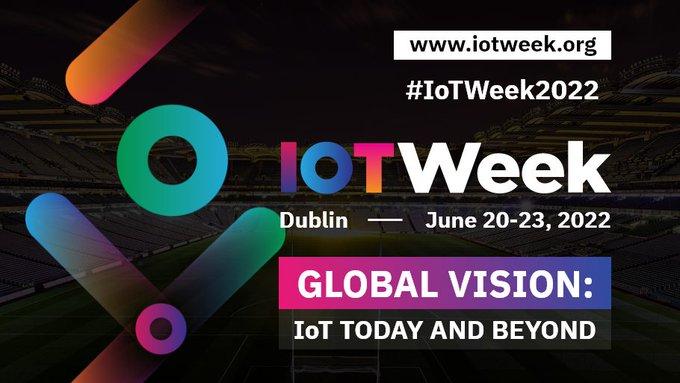 Dublin, Ireland
The 11th edition of IoT Week was held in Dublin, Ireland, from 20 to 23 June 2022 at the Croke Park Stadium.
The conference, organized IoT Forum and Keynote PCO brought together more than 380 speakers from the worlds of research, industry, business, technology, and science. Among them were representatives of the world's largest companies that are developing IoT technologies. Participants explored the status of Internet of things technologies, applications, and challenges ahead, including a contribution of IoT solutions to the UN's sustainability goals. The comprehensive program included around 115 sessions, workshops, panel discussions, a Hackathon, a Startup Competition, and 5th edition of the Global IoT Summit.
Anastasios Zafeiropoulos from NTUA represented NEPHELE in this event as technical coordinator even before the project started as it was a great opportunity to make this big community aware of our scope and objectives.